Merging 3 Disciplines to Reinvent Real Estate Investment
Skyline AI built a multidisciplinary team combining experts from the fields of data science, software engineering, and real estate.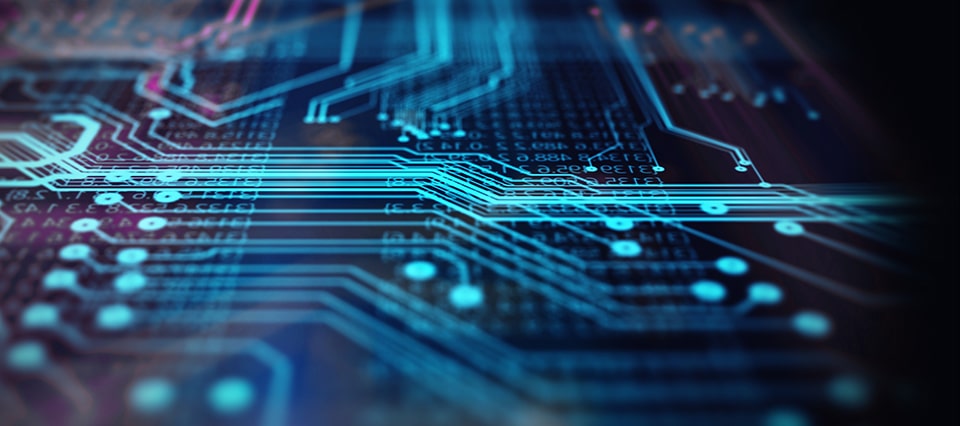 Engineering Team
Our engineering team is comprised of IDF intelligence engineer veterans. They have vast experience in accessing difficult-to-obtain sources, and specialize particularly in mining, denoising, and cross-validating large sets of data.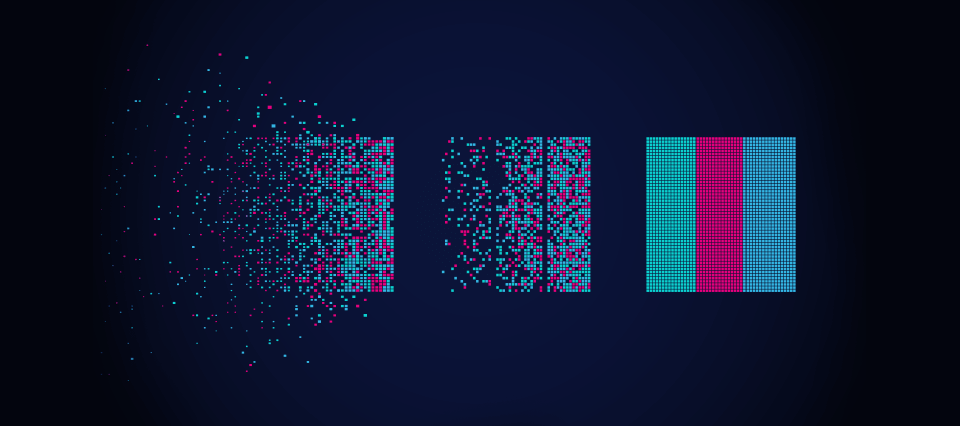 Data Science Team
Skyline AI's data science team is an integrative force, with shared hands-on experience in every sector of innovative AI solutions. Our team loves nothing more than the challenge of solving an unsolvable problem, and is committed to perpetuating the AI revolution that will change the world for the better.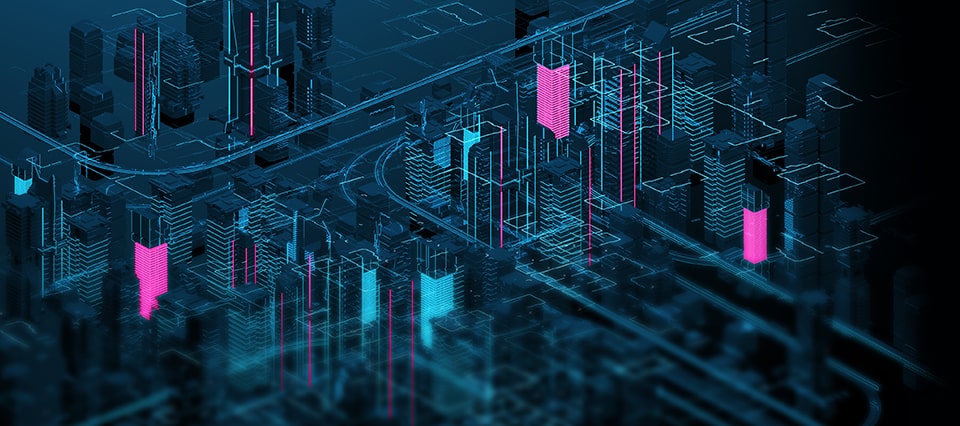 Real Estate Team
With over $45 billion in collective global real estate transactions, these professionals bring over 50 years of investment experience.